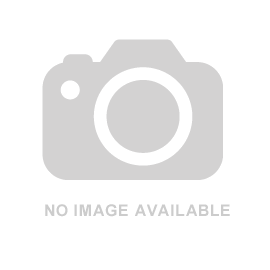 JX-SFP-GE10-BX-D14
Juniper Compatible 1000Base-BX SFP
The JX-SFP-GE10-BX-D14 is a Juniper Compatible 1000Base-BX SFP transceiver module. This module is designed for Single-Mode Fiber (SMF), operating at a wavelength of 1490 nm TX / 1310 nm RX, and a cable distance of 10 km.
Price (Including Delivery):
A hot-swappable optical transceiver, which allows changing between Small form-factor pluggable (SFP) compatible modules without having to remove the system power.
Technology Specification :
The JX-SFP-GE10-BX-D14 connects to the JX-SFP-GE10-BX-U14 "upstream" SFP transceiver module, or to a similar 1000BASE-BX10-U ("upstream") device. Please note that you cannot connect two BX-D devices together.
JXSFPGE10BXD14, JX SFP GE10 BX D14
PLEASE NOTE: Every effort has been made to ensure the accuracy of all information contained herein. IT Help and Support Centre Ltd makes no warranty expressed or implied with respect to accuracy of this information, including price, product editorials or product specifications. IT Help and Support Centre Ltd or its suppliers shall not be liable for incidental, consequential or special damages arising from, or as a result of, any electronic transmission or the accuracy of the information contained herin, even if IT Help and Support Centre Ltd has been advised of the possibility of such damages. Product and manufacturer names are used only for the purpose of identification.